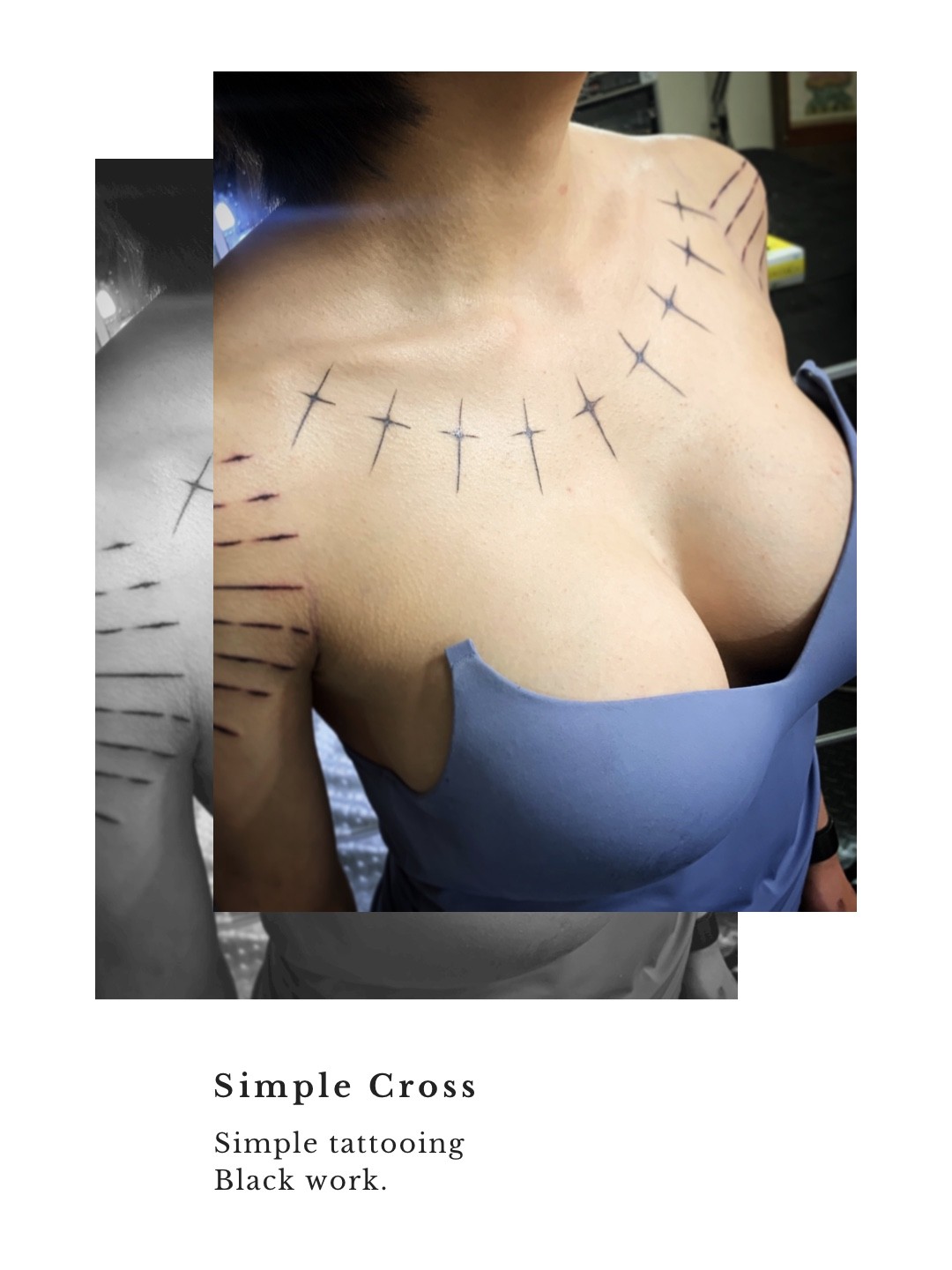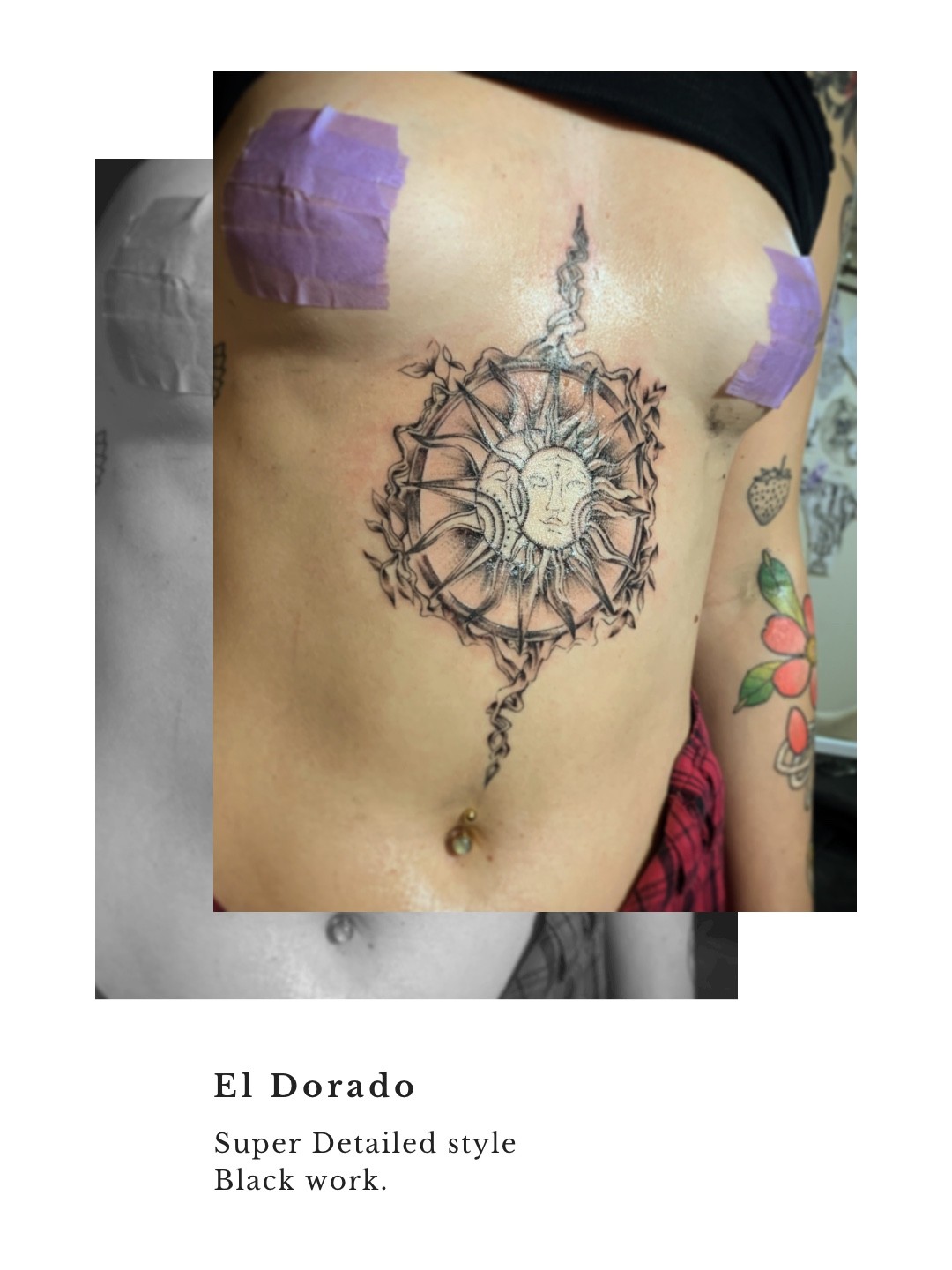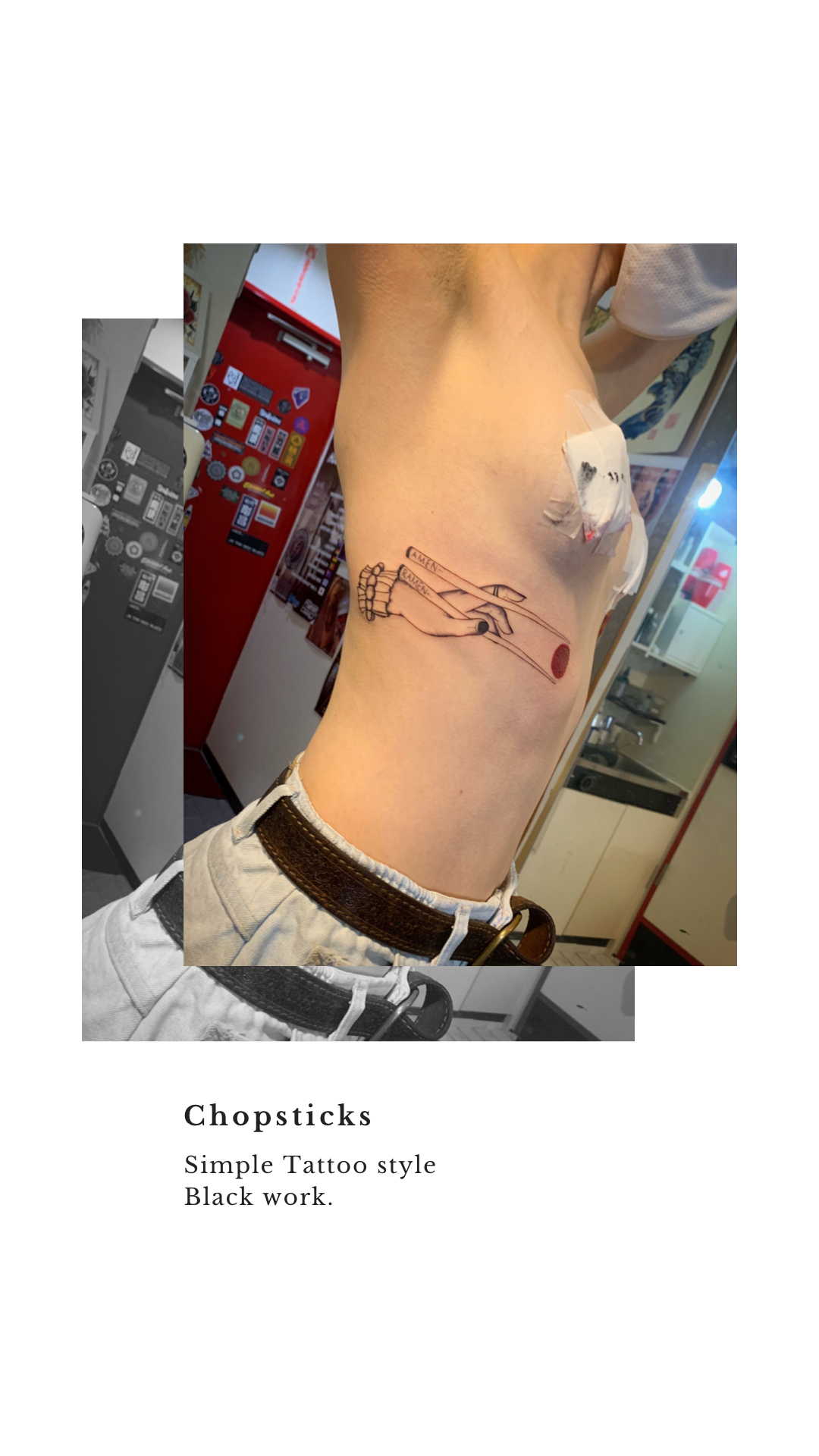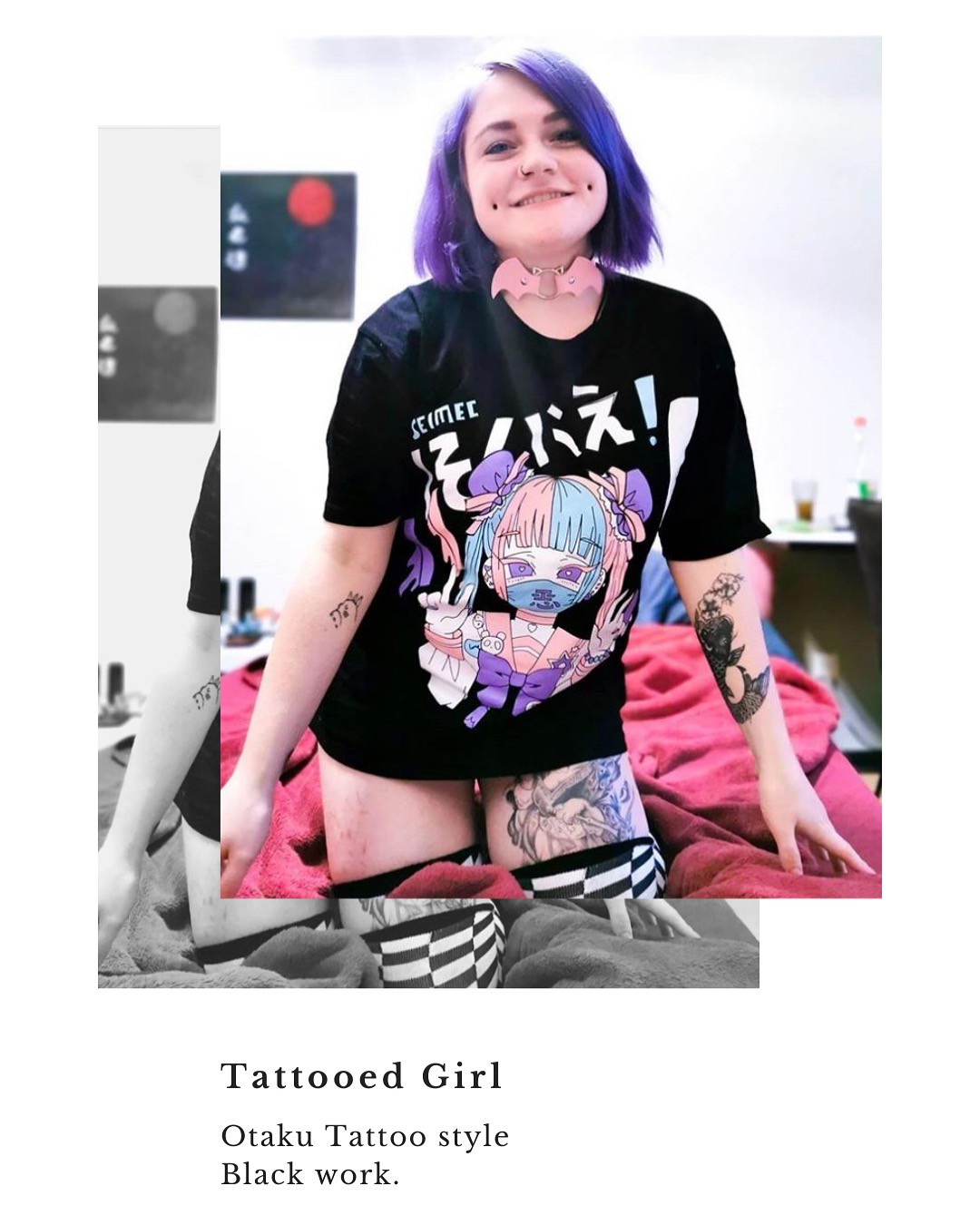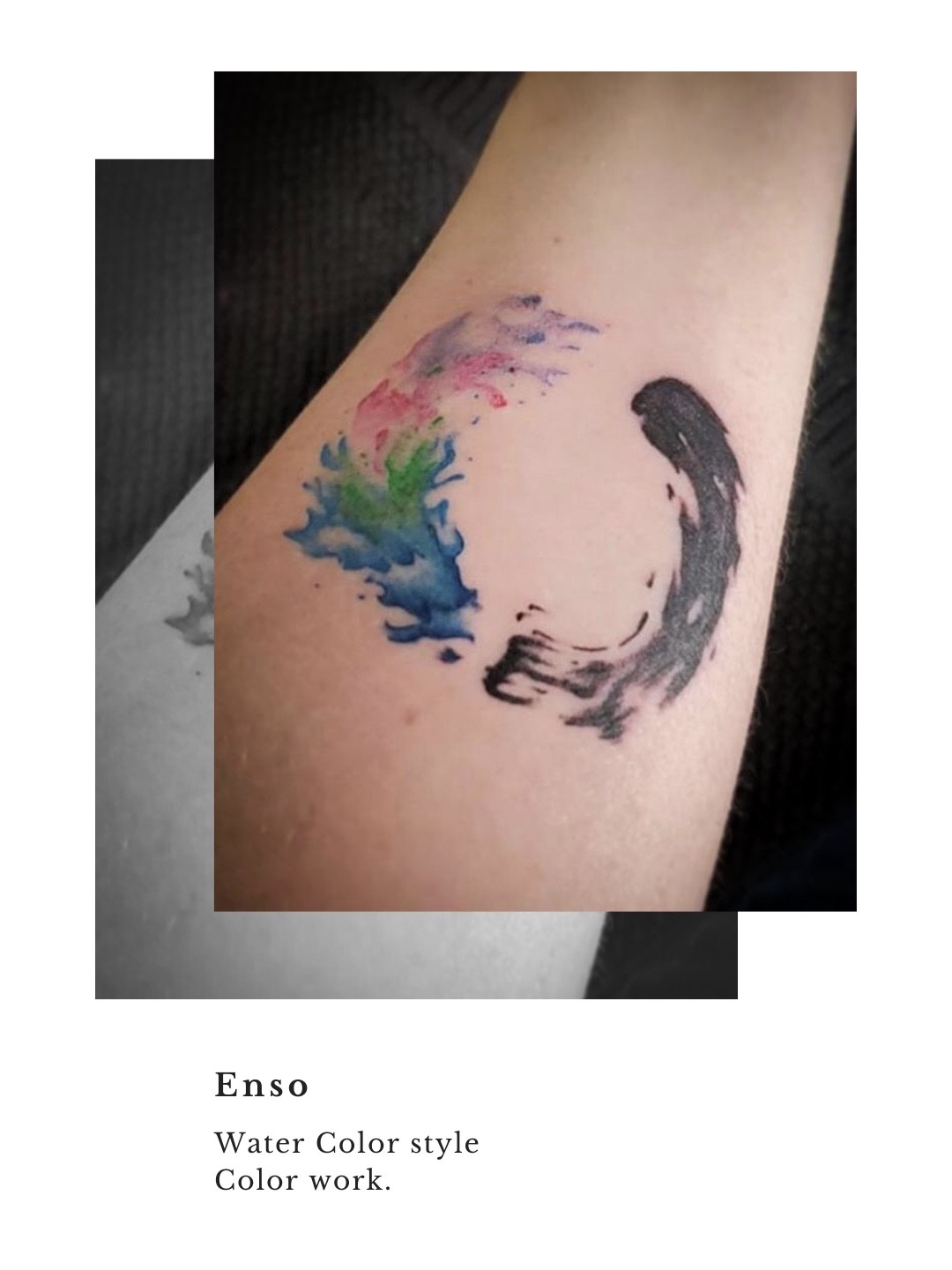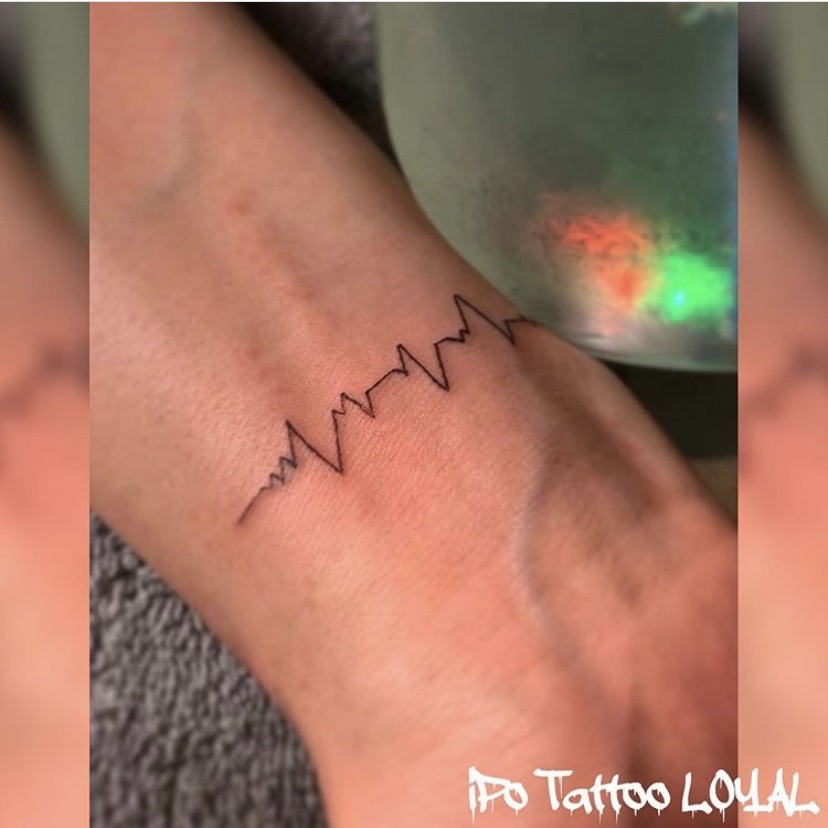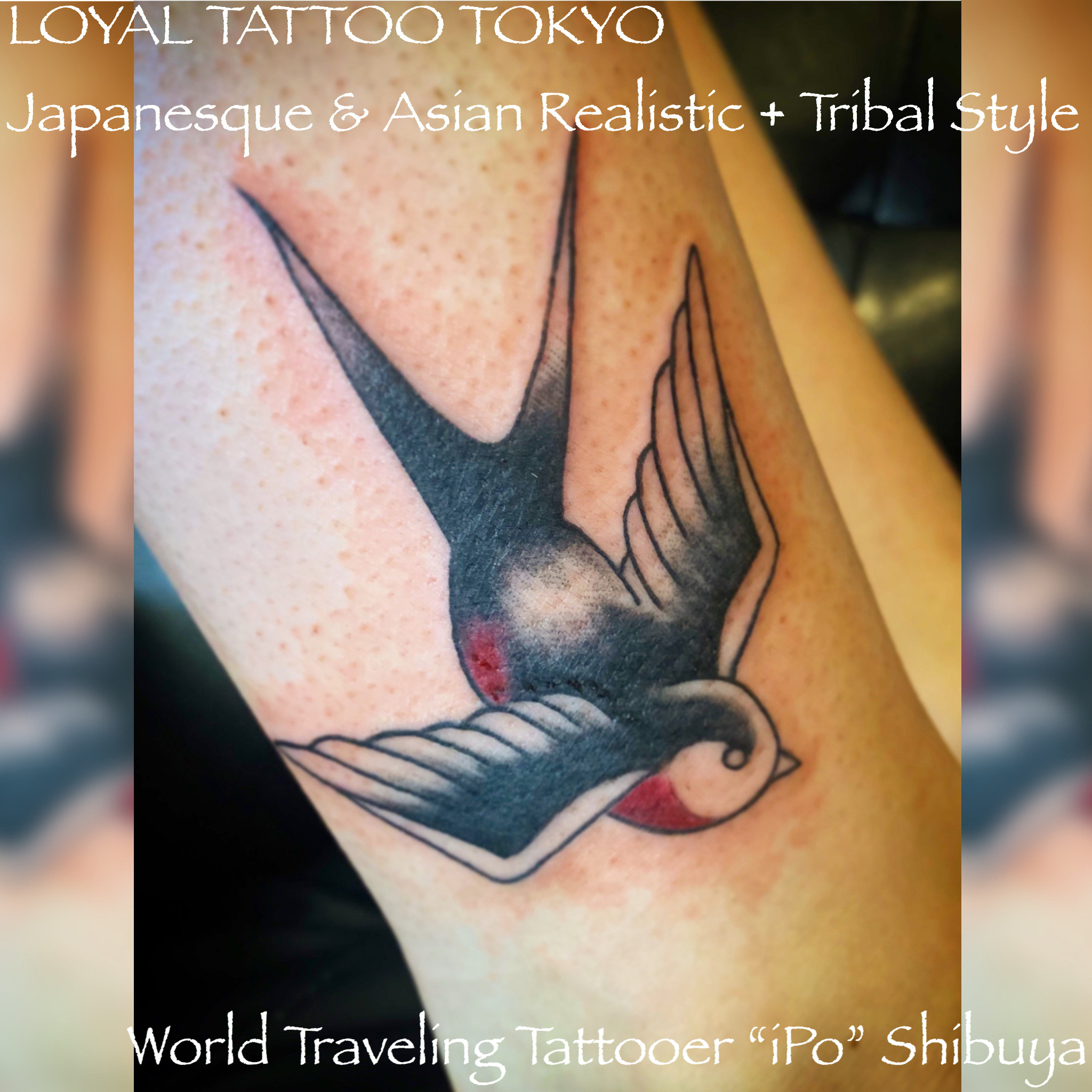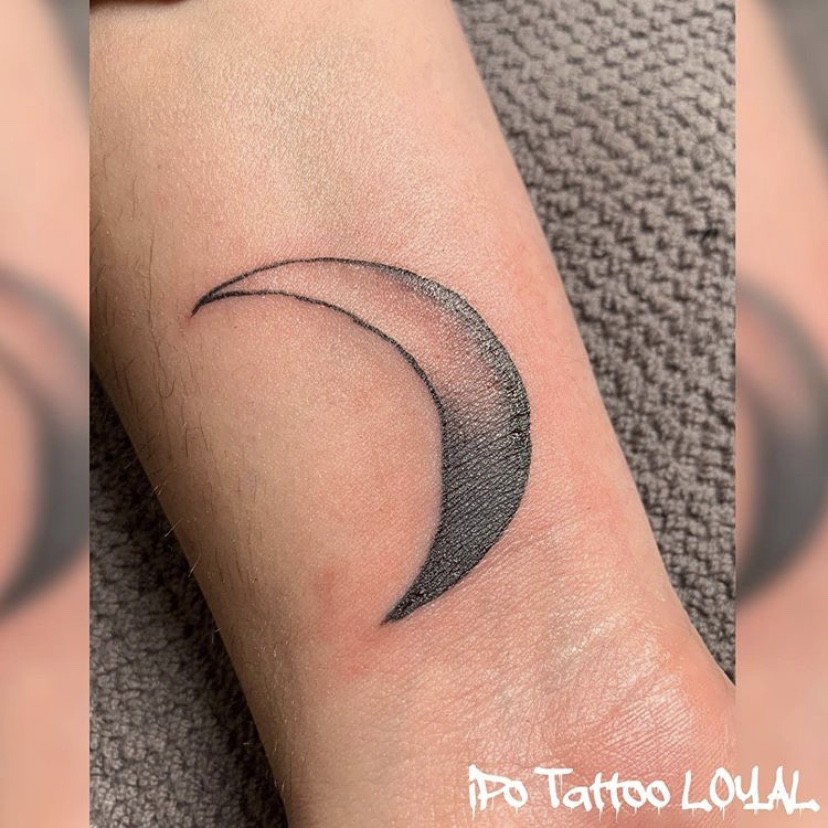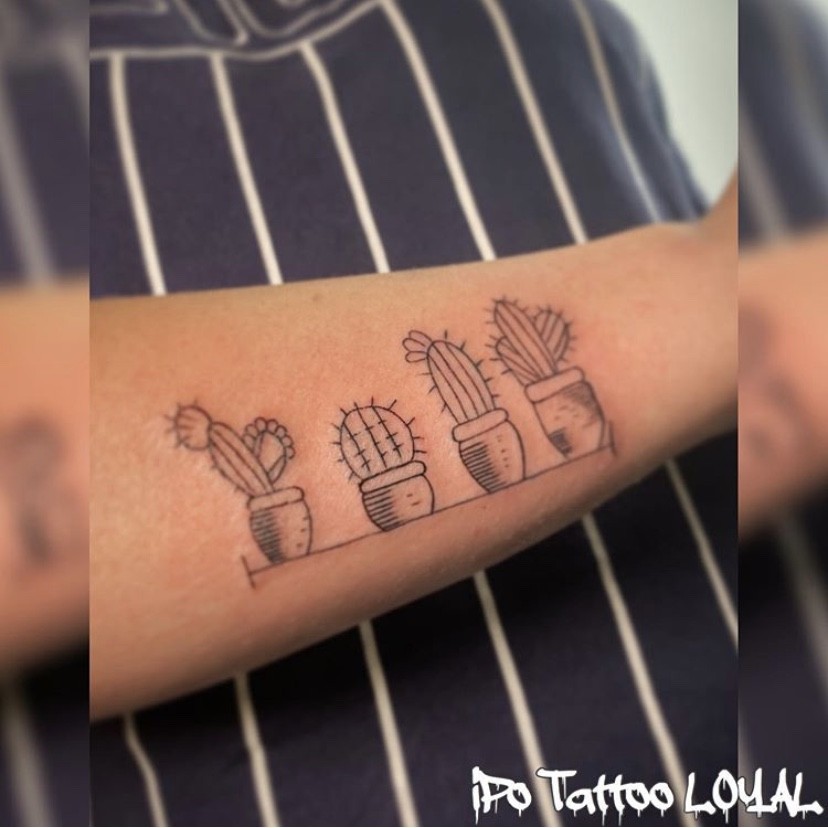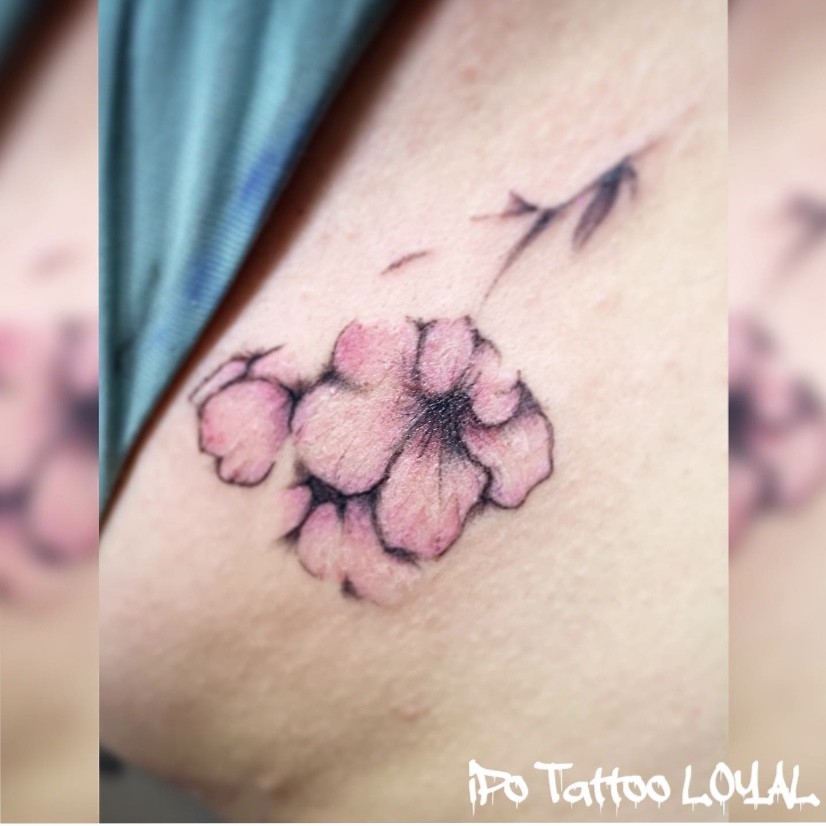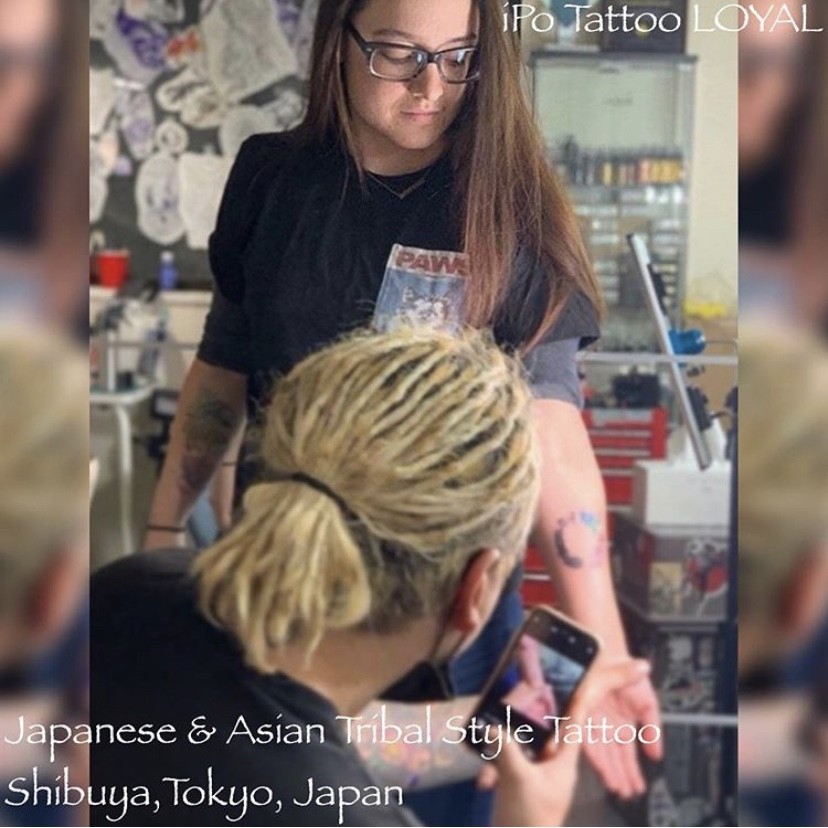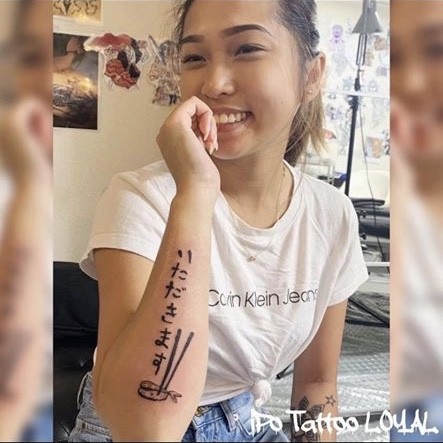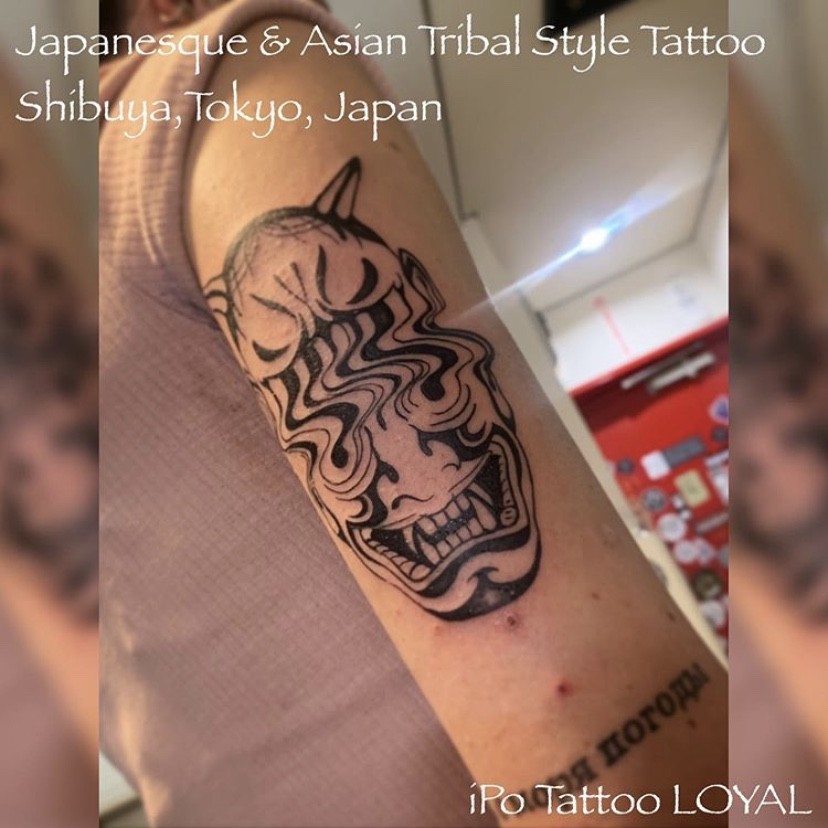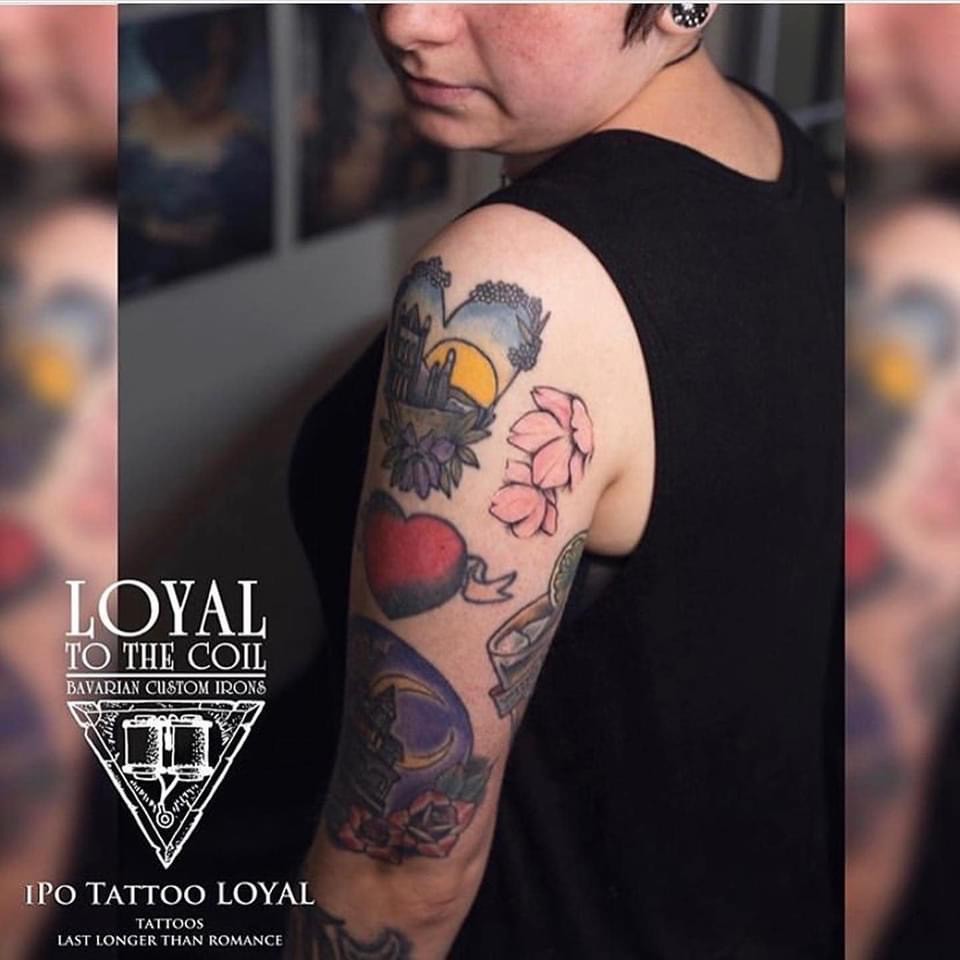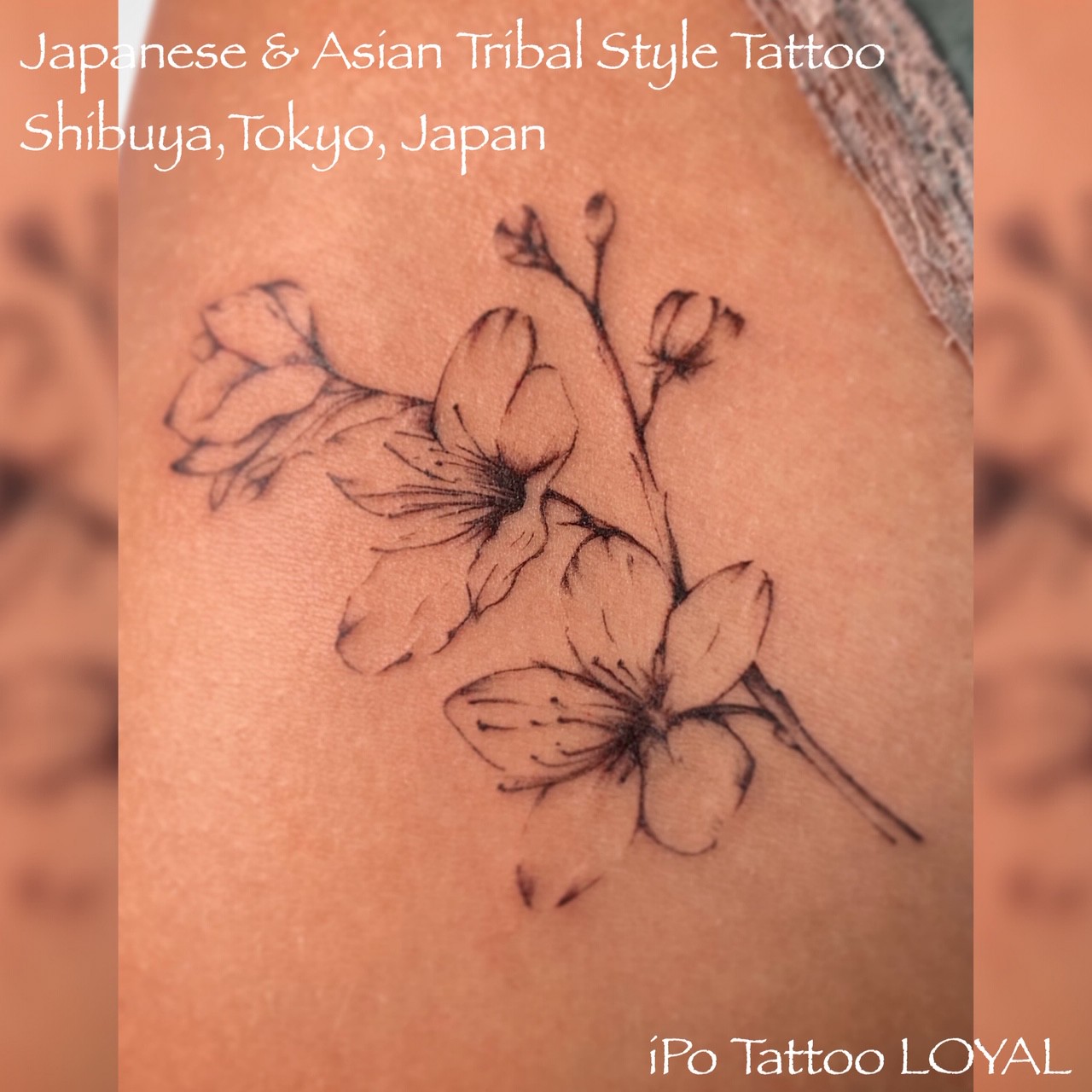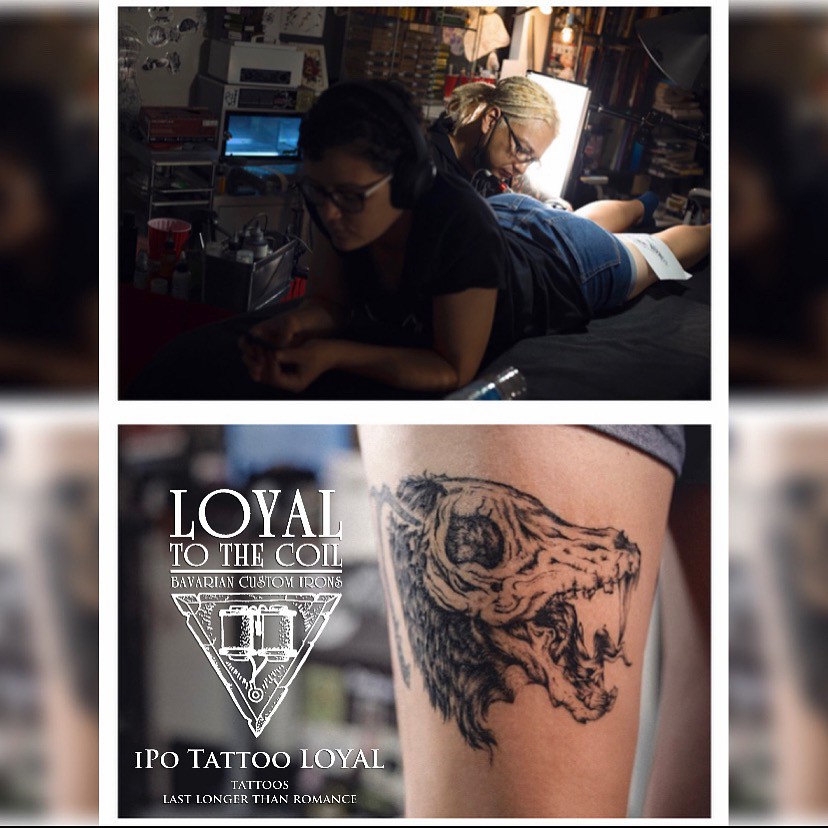 Japanesque and Asian Realistic + Tribal Style
東京渋谷 : 刺青・タトゥースタジオ
@loyaltattootokyo : LOYAL TATTOO TOKYO
English-speaking Tokyo Tattoo Studio Built on Passion, Gratitude and Fate.——- You dream that. I will tattooing it to you.
Feel free to asking me!!
日本人です!🇯🇵+日本語対応+🇺🇸お気軽にお問い合わせください!
———————————————————
The banana in the refrigerator has an expiration date.
We can only shine for a short while.No matter how much we wish or pray, time passes. We cannot be phoenixes.
冷蔵庫のバナナに賞味期限があるように
おれたちが輝ける時はほんの短い間だけ
どれだけ願っても祈っても時間は過ぎてしまう。
おれたちは不死鳥にはなれない。
So I just want to leave tattoo as romance to you.
Because " Tattoos last longer than Romance ".
———————————————————
Hourly rate / 刺青一時間 : ¥10,000
US letter size 8.5 x 11 inch = JPZ A4 size 21 x 29cm (normal detail design.): ¥80,000 for 8 hours.
#渋谷刺青 #湘南刺青 #茅ヶ崎タトゥー #chigasakitattoo #shibuyatattoostudio #shonantattoo #ストリートファッション #ストリート系女子 #ストリート系男子
#bavariancustomirons #loyaltothecoil #streetstyletattoo
#japanesetattoo #japanesetattoos #japanesetattooart #tokyotattoo #tokyotattoostudio
#punkstattoo #rosetattoo #mariatattoo
#skulltattoodesign #mandaratattoo
#harleydavidsontattoo
#babymetaltattoo #babymetal #babymetaldeath #babymetalfox #babymetalfoxgod
#girlstattoostyle