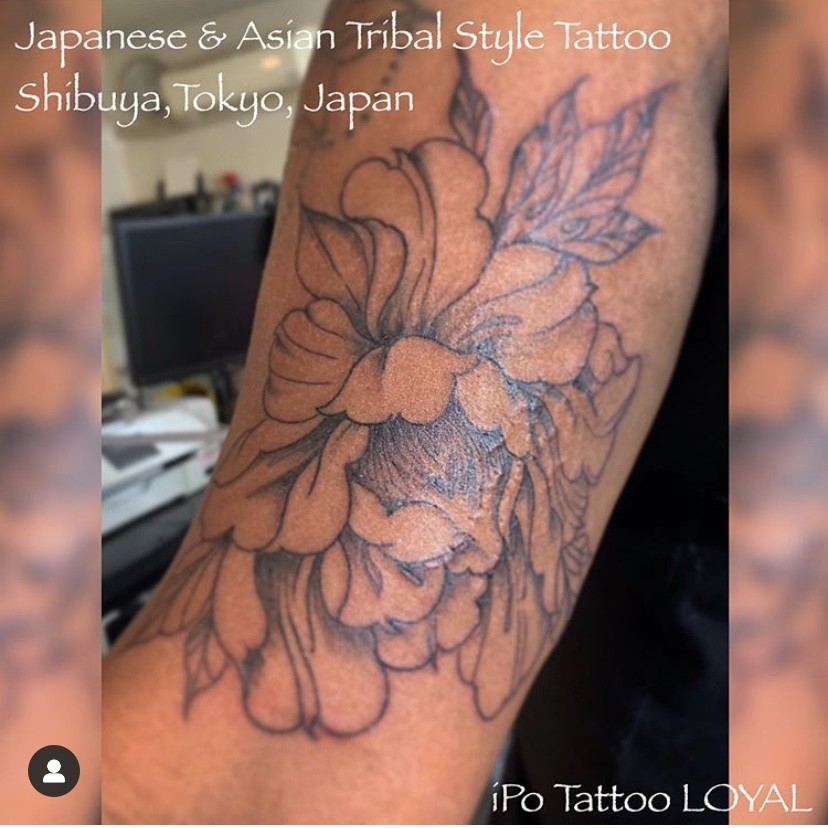 Peony.
Feel free to asking me!! →
https://www.instagram.com/ipotattooloyal/
日本人です!🇯🇵日本語対応🇯🇵お気軽にお問い合わせください!
#渋谷刺青 #湘南刺青 #茅ヶ崎タトゥー #chigasakitattoo #shibuyatattoostudio #shonantattoo #ストリートファッション #ストリート系女子 #ストリート系男子
#bavariancustomirons #loyaltothecoil
#japanesetattoo #japanesetattoos #japanesetattooart #japanesetattooing #tokyotattoo #tokyotattoostudio #shibuyacrossing #tattoomaria #mariatattoo
#punktattoo #punkstattoo #tattoomaria
Japanese and Asian tribal style Tattoo.
iPo Tattoo LOYAL TOKYO
東京・渋谷 : 刺青・タトゥースタジオ
Hourly rate : ¥10,000
US letter size 8.5 x 11 inch = JPZ A4 size 21 x 29cm (normal detail design.): ¥80,000 for 8 hours.