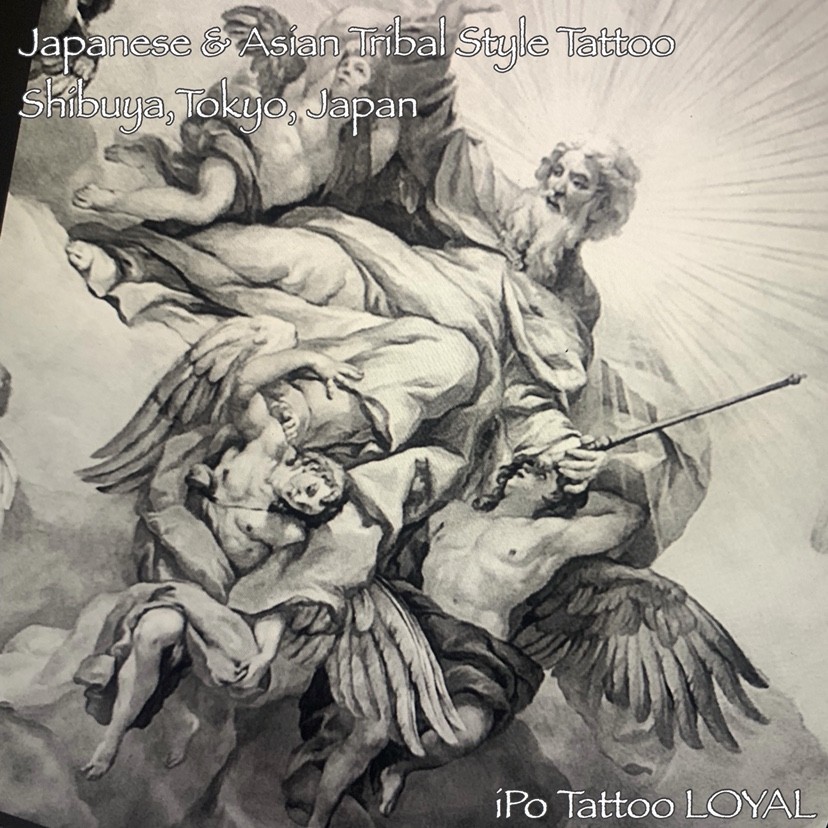 What is Traditional style ?
Do not add anything. Nothing can be deducted. Don't change anything. Reproduce the inherited style and inherit it as it is. That infinite loop.
伝統とは?何も足さない・何も引かない。
そのままを受け継ぎ伝承していく。
それだけの繰り返し。
Feel free to asking me!!
@ipotattooloyal
お気軽にお問い合わせください!
I will designing and tattooing for you!!
@ipotattooloyal
#渋谷 #刺青 #tattoo #chigasakitattoo
#東京 #中目黒 #代官山 #表参道 #ストリートファッション #ストリート系女子 #ストリート系男子
#bavariancustomirons #loyaltothecoil
#japanesetattoo #japanesetattoos #japanesetattooart #japanesetattooing #tokyotattoo #tokyotattoostudio #shibuya #shibuyacrossing
#punktattoo #punktattoo
iPo Tattoo LOYAL TOKYO
東京・渋谷 : 刺青・タトゥースタジオ
Hourly rate 1時間 : 10,000JPY.
US letter size 8.5 x 11 inch = JPZ A4 size 21 x 29cm (normal detail design.): 80,000JPY for 8 hours.
Minimum tattoo session rate is from 20,000JPY