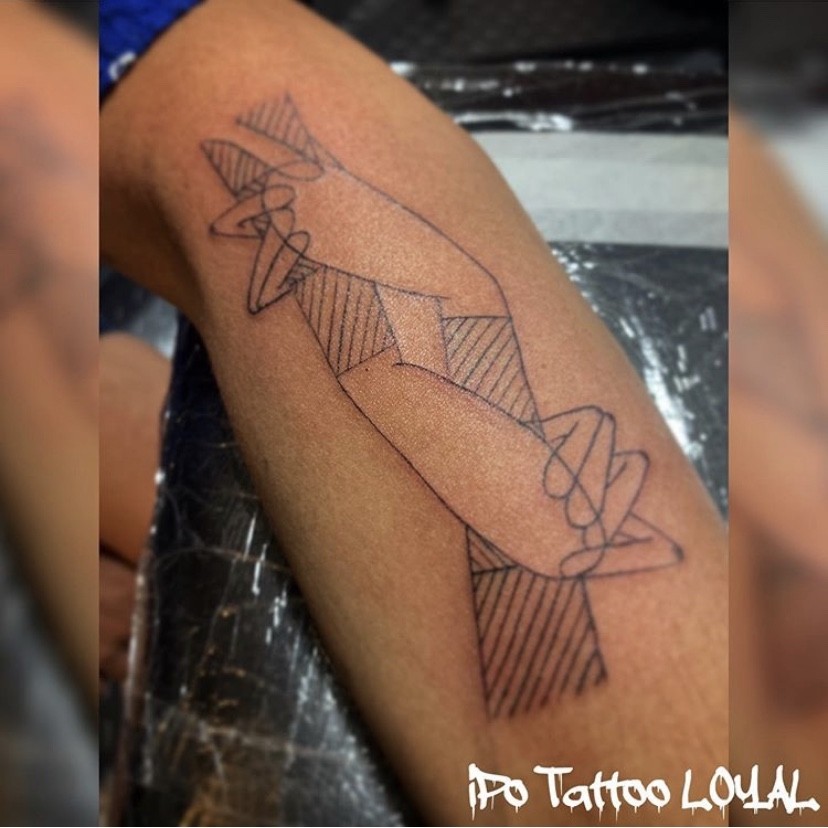 Shake hands. 🤝 30min.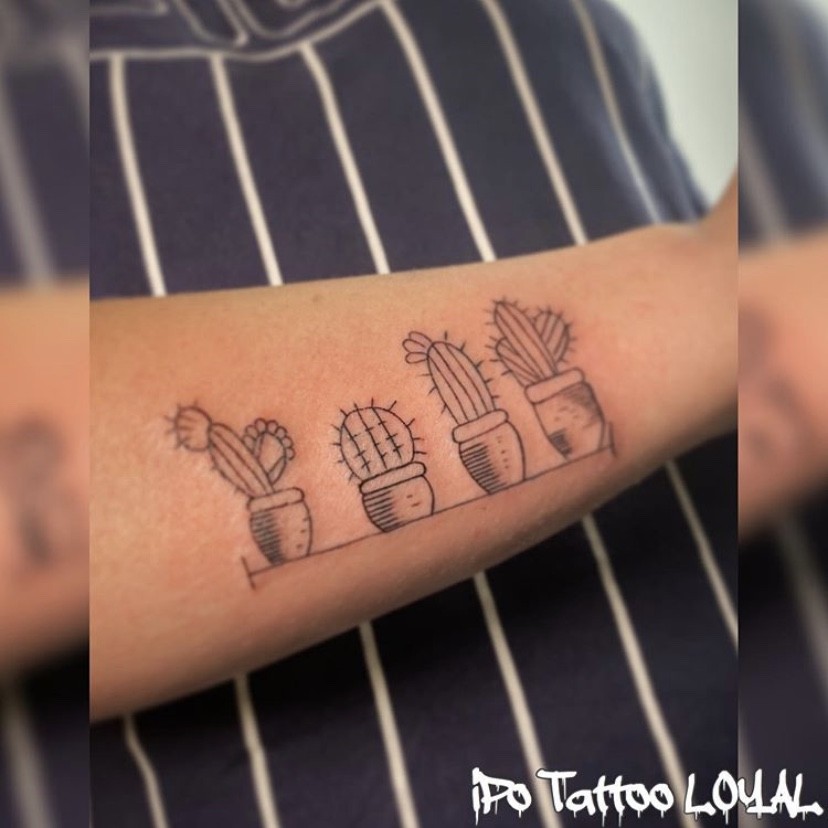 Cactus 🌵 30min

https://www.instagram.com/p/B21Qs-AlOEv/?igshid=1k6tgtif5xfud
渋谷でスタジオをスタートして約一年。ボチボチやれとります。ありがたいことに、たまにウォークインのお客さんもいます。
About a year after starting a studio in Shibuya. Everything goes well. Thankfully, there are occasional walk-in customers.
シンプルなものならすぐに出来るのでこちらの予約が空いてさえいれば当日に彫る事も可能です。そんな時はお電話にて直接お問い合わせください!⇨お問い合わせ
Simple design can be done immediately. If my reservation is free, tattooing is also possible on the day. In that case, please contact us directly by phone!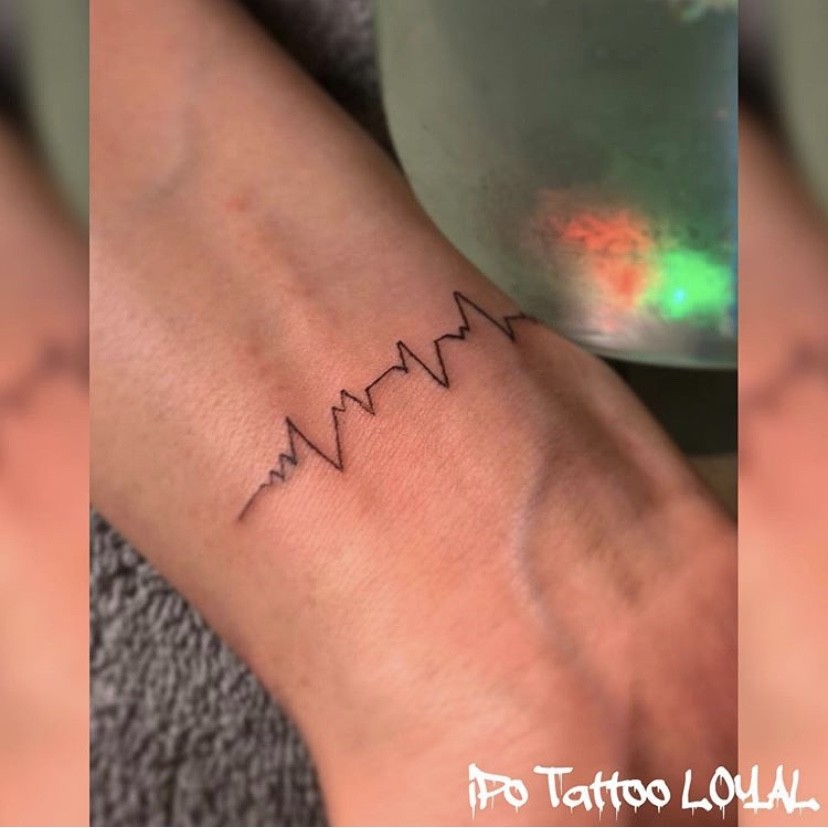 電気ビリビリ ⚡️ 15min

https://www.instagram.com/p/B4GIF1vlqTm/?igshid=1gu1z8yyxym3c

しかし、"なんでもいいから小さいやつなんか彫って!"

とかはめちゃくちゃ困ります。
But I'm in trouble if you ask, "Anything! Tattooing a small, simple and cheap price!"

刺青は一生モノです。
提供する側も一生大事にしてもらいたい。だからできる限り最大の真心と愛情を尽くし込めたい。
それが僕たち"刺青師"の性です。
A tattoo is a lifetime thing.

I want you to take care of the tattoos I have provided. That's why I want to do my best with sincerity and affection. That is the nature of our "Tattooer".
複雑なデザインやサイズの大きい仕事は当日いきなり彫るよりも、お客様のリクエストを聞かせて頂いた後しっかりとしたデザインをする為の時間を数日頂けると嬉しいです。
I don't recommend tattooing for complex designs or large tattoos on the day. I would be glad if you could give me a few days to design well after hearing your request.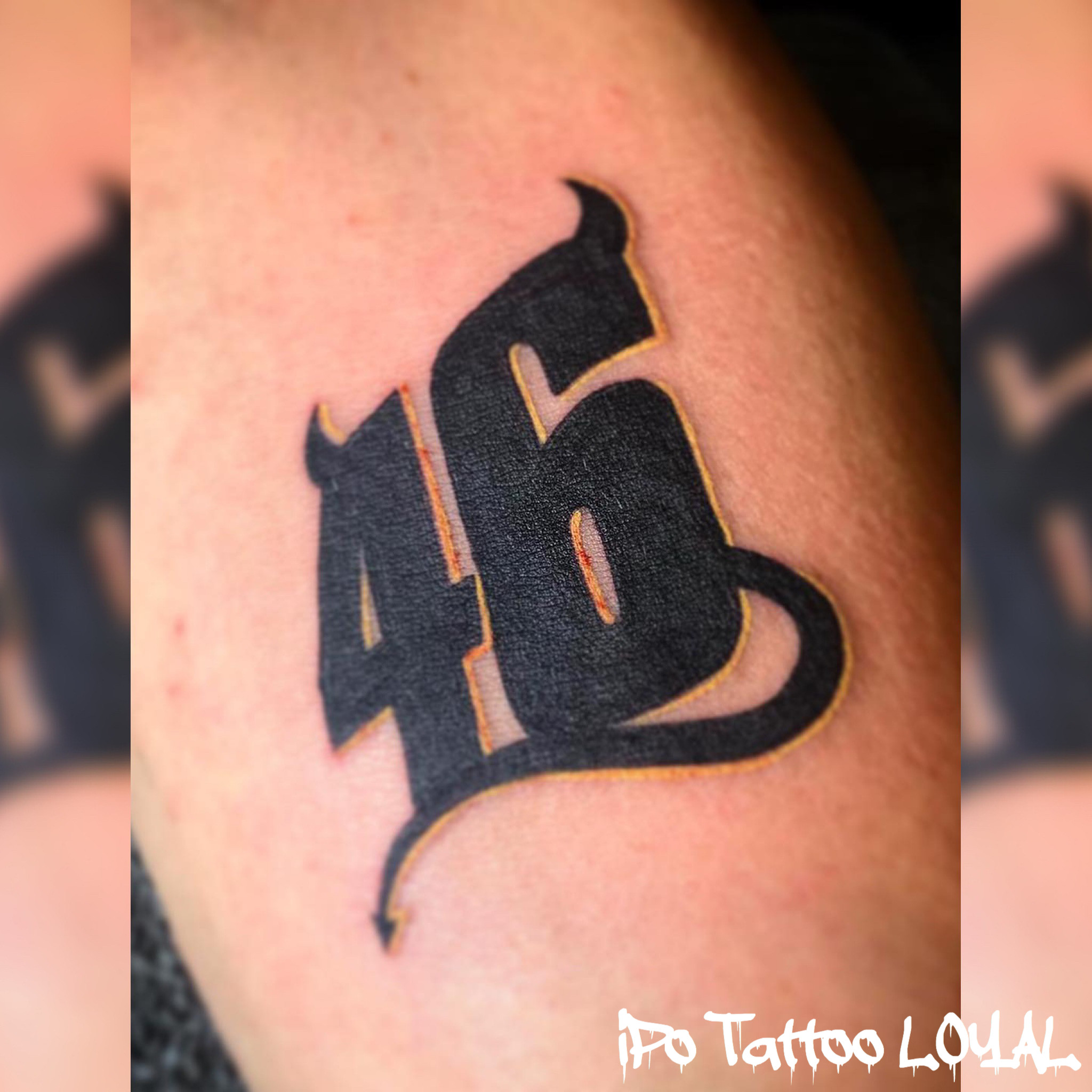 "46" バレンティーノ・ロッシ : Valentino Rossi 🏆
1 hour
https://www.instagram.com/p/B4GIGvsFhnz/?igshid=1b0xhhq46lwmo
NEXT ⇨ Tattooing work flow. 刺青デザイン・ご予約・施術までの流れ
⇨お問い合わせ お待ちしております!
⇨Contact to iPhone I wait your contact!!